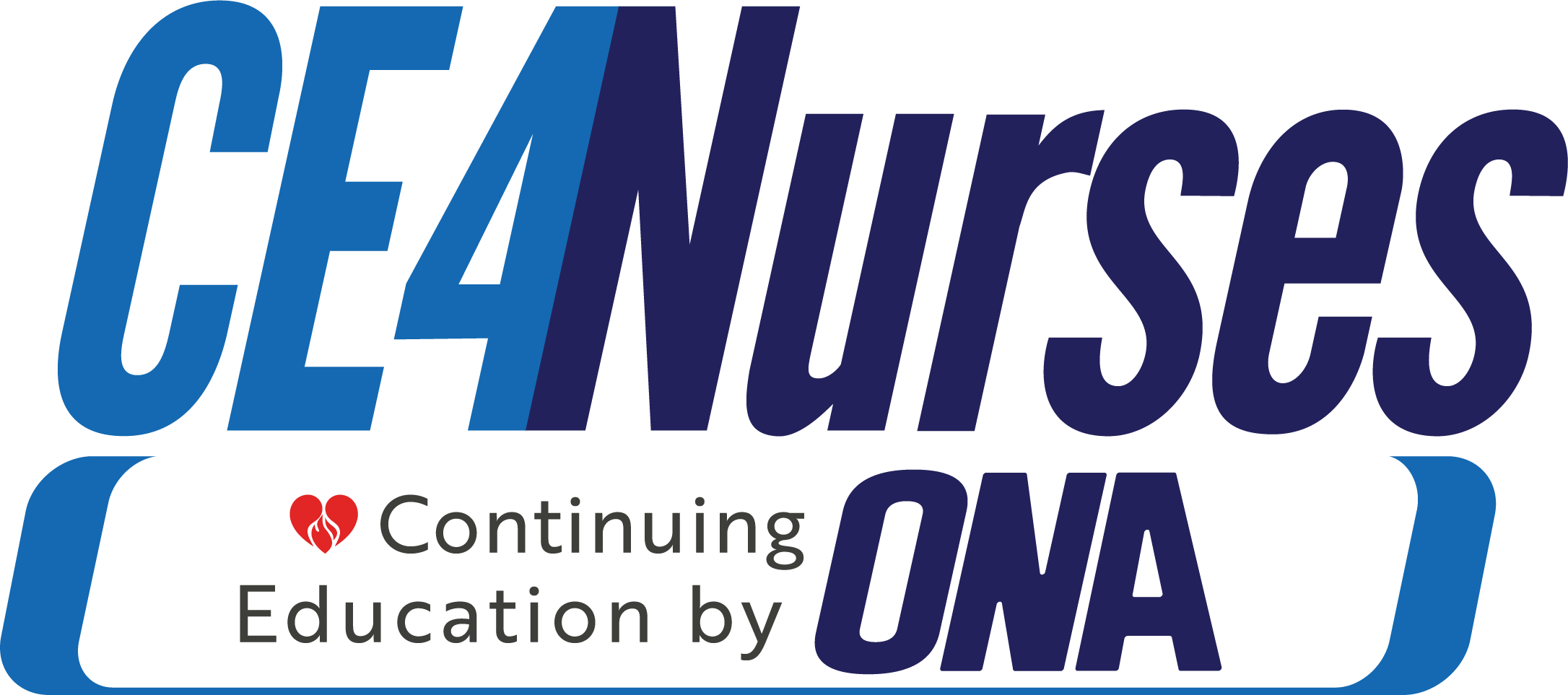 15th Annual Nursing Professional Development Conference
Learning outcome: The learner will report one thing they have learned and can implement in their own practice and/or professional development.
Criteria for successful completion: Credit awarded commensurate with participation to earn 5.0 contact hours. (Live webinars will be recorded with a deadline of 9/25/2020 at 11:55 PM for completion to earn contact hours).
Additional self-paced, enduring learning opportunities are included in the registration cost for extra contact hours!
Expiration Date:9/25/2020
There is no conflict of interest for anyone with the ability to control content of this activity.
The Ohio Nurses Association is accredited as a provider of nursing continuing professional development by the American Nurses Credentialing Center's Commission on Accreditation. (OBN-001-91)
Get Out of Your Own Way: Improving Confidence to to Improve your NPD Practice

Contains 5 Component(s), Includes Credits

1.25 Contact Hour Webinar Presentation regarding increasing confidence in NPD practice through realization of personal knowledge and abilities within existing NPD standards.

Learning outcome: Learners will self-report an increase in confidence related to their knowledge of and abilities in nursing professional development (NPD) practice.

Criteria for successful completion: watch the presentation and complete the pre- and post- evaluations to earn 1.25 contact hour.

Expiration Date: 8/1/2022

There is no conflict of interest for anyone with the ability to control content of this activity.

The Ohio Nurses Association is accredited as a provider of nursing continuing professional development by the American Nurses Credentialing Center's Commission on Accreditation. (OBN-001-91)

This activity is presented by Jessica Dzubak, MSN, RN

Jessica Dzubak

MSN, RN

Jessica Dzubak, MSN, RN, Director of Nursing Practice| jdzubak@ohnurses.org

Nurse Peer Reviewer for Ohio Nurses Association ANCC Accredited Approver Unit, Nurse Planner for Ohio Nurses Association ANCC Accredited Provider Unit




$i++ ?>

Helping Patients Debunk Hoaxes: Teaching Media Literacy

Contains 4 Component(s), Includes Credits

1.0 Contact Hour Webinar regarding media literacy, media sources, and strategies for teaching media literacy.

Learning outcome: Every learner will increase their knowledge of strategies to teach media literacy to lay-persons.

Criteria for successful completion: watch the presentation and submit the evaluation form to earn 1.0 Contact Hour.

Expiration Date: 7/1/2023

There is no conflict of interest for anyone with the ability to control content of this activity.

The Ohio Nurses Association is accredited as a provider of nursing continuing professional development by the American Nurses Credentialing Center's Commission on Accreditation. (OBN-001-91)

This activity is presented by Sherri Ter Molen, PhD, MA

Sherri Ter Molen

PhD, MA

Sherri L. Ter Molen, PhD, MA is an associate in Nursing Regulation at the National Council of State Boards of Nursing(NCSBN) where she teaches communication courses for the International Center for Regulatory Scholarship (ICRS) and where she serves as the Journal of Nursing Regulation's acquisitions editor. Dr. Ter Molen can be reached for questions at stermolen@ncsbn.org

$i++ ?>