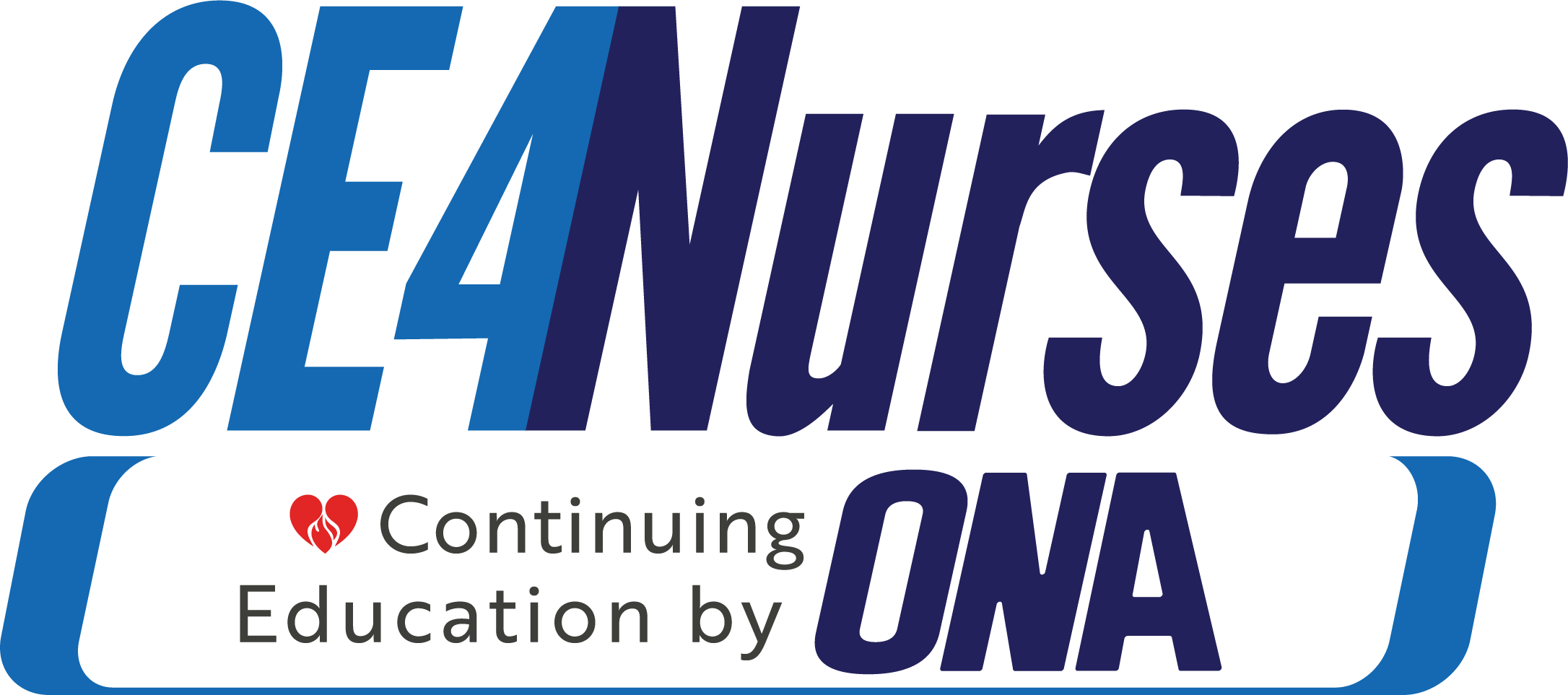 Brooke Pollard, Community Engagement Coordinator at Gracehaven
Brooke has a Bachelors degree from Ohio University in Communications and Psychology. Her passion to end sex trafficking started in 2009 when she interned at a jail where she performed interviews of the female inmates. She quickly discovered that all of these females had been abused as children, and never able to find recovery. Her passion to start her own recovery house for sex-trafficked victims came after several years of never finding complete satisfaction in the corporate world. When researching sex-trafficking and rehabilitation centers she discovered Gracehaven. She now works as the Community Engagement Coordinator where she manages the Prevention Education and Intervention Training Department. Brooke also collaborates with community groups, coordinates volunteers, and runs a support program for Gracehaven alumni called the Phoenix Society. If you'd like to schedule a presentation, or learn about ways to get involved with Gracehaven, contact Brooke at bpollard@gracehaven.me
Stephanie Rollins, Education Specialist at Gracehaven
| | | |
| --- | --- | --- |
| | | Stephanie has survived sex trafficking from the ages of 12-43. She is a 7 year survivor from sexual abuse and exploitation, domestic violence, and substance abuse. Stephanie brings Prevention Education to life by using her life experience to shed light on the dark world of human trafficking. She demonstrates what it means to go from survivor to thriver. To schedule a presentation on domestic minor sex trafficking, please contact her at srollins@gracehaven.me |
Jennifer Rausch, Legal Director of Human Trafficking Initiative at Ohio Attorney General's Office


Jennifer Rausch was with the Franklin County Prosecutor's Office for 19 years. She spent 15 years as an Assistant Prosecuting Attorney in the Special Victims Unit, handling cases of interpersonal violence, child exploitation, and sexual assault. She served as Director of that Unit for 6 of those 15 years. In September of 2019 she became the Legal Director for the Human Trafficking Initiative with the Ohio Attorney General's Office. Her interest in serving as an advocate for survivors began when she volunteered for The Sexual Assault Response Network of Central Ohio as both a helpline volunteer and a hospital advocate for several years before entering law school.
Jennifer graduated from The Ohio State University with degrees in Political Science and History in 1999. She graduated with honors from The Ohio State University Moritz College of Law in 2002.
| Access Date | Quiz Result | Score | Actions |
| --- | --- | --- | --- |
Note: Using Google Chrome, Mozilla Firefox or Safari is recommended. You may lose some functionality if using Internet Explorer as your internet browser.