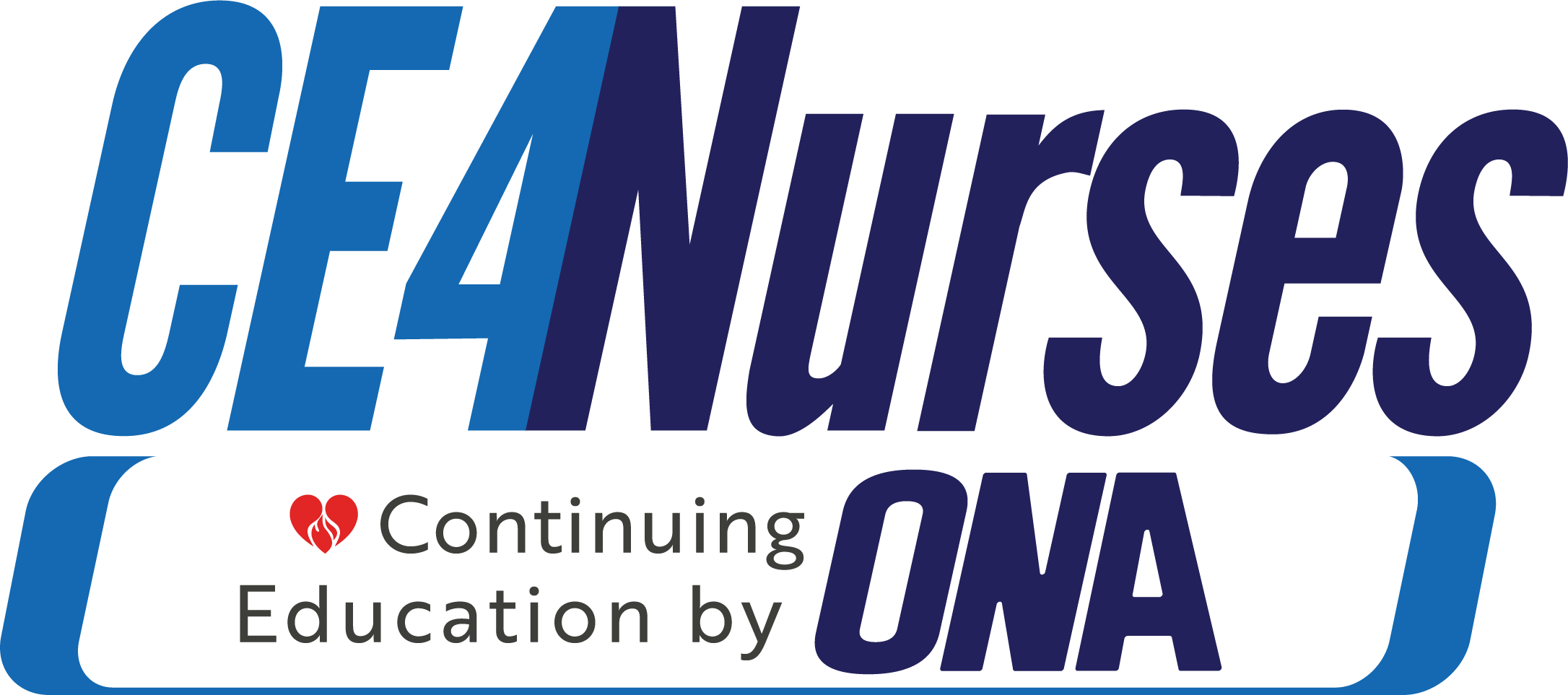 ---
Keynote

Dr. Pam Dickerson is an NPD Specialist, a member of the ONA CE council, serves on the executive committee for the ANCC Commission on Accreditation for Nursing Continuing Professional Development, is a member of ANPD, and has been instrumental in the work group updating the 2016 NPD Scope and Standards.
Barbara Brunt, MA, MN, RN, NPD-BC, NE-BC
Barbara Brunt is an education consultant at Brunt Consulting, a 2015 International Award for Nursing Excellence recipient, a Belinda Puetz Award for Excellence in Staff Development recipient, an Excellence in Research recipient, the author of "Competency for Staff Education", a contributing author to the "Core Curriculum for Nursing Professional Development 5th Edition", and author of many published works.
Melanie M. Morris, MBA, BSN, RN, NPD-BC, CCRN-K
Melanie M. Morris earned her degrees from the University of Akron. She recently retired after 14 years as the Off Shift Nursing Professional Development Specialist at Cleveland Clinic Akron General. She continuously advocates for certification and has been certified in her specialties since eligible.
Kim V. Cheramie, MSN, RN, NPD-BC
President, Contractor
K&B HealthWork, LLC
Kim serves organizations as an accreditation director with roles including planning, developing, and evaluating continuing professional development ensuring operations are compliant with a variety of accreditation criteria. With 20 years' experience in staff development, Kim focuses on developing the health care team to improve professional practice. She is certified in Nursing Professional Development.
Kelli Schweitzer, MSN, RN, NPD-BC
Kelli Schweitzer is the Sr. Director of Professional Practice for the Ohio Nurses Association. In that role she serves as the Program Director for both the ANCC Accredited Approver and Accredited Provider Units. Kelli is passionate about NPD practice and presents locally and nationally. She is also a published author.
Jessica Dzubak, MSN, RN, NPD-BC
Jessica Dzubak is the Director of Nursing Practice for the Ohio Nurses Association, where she develops and presents nursing continuing professional development activities for students and nurses in both live and virtual venues. Jessica is also a freelance writer specializing in healthcare and nursing practice at Nurse Jessica Writes, LLC.
| Access Date | Quiz Result | Score | Actions |
| --- | --- | --- | --- |
Note: Using Google Chrome, Mozilla Firefox or Safari is recommended. You may lose some functionality if using Internet Explorer as your internet browser.