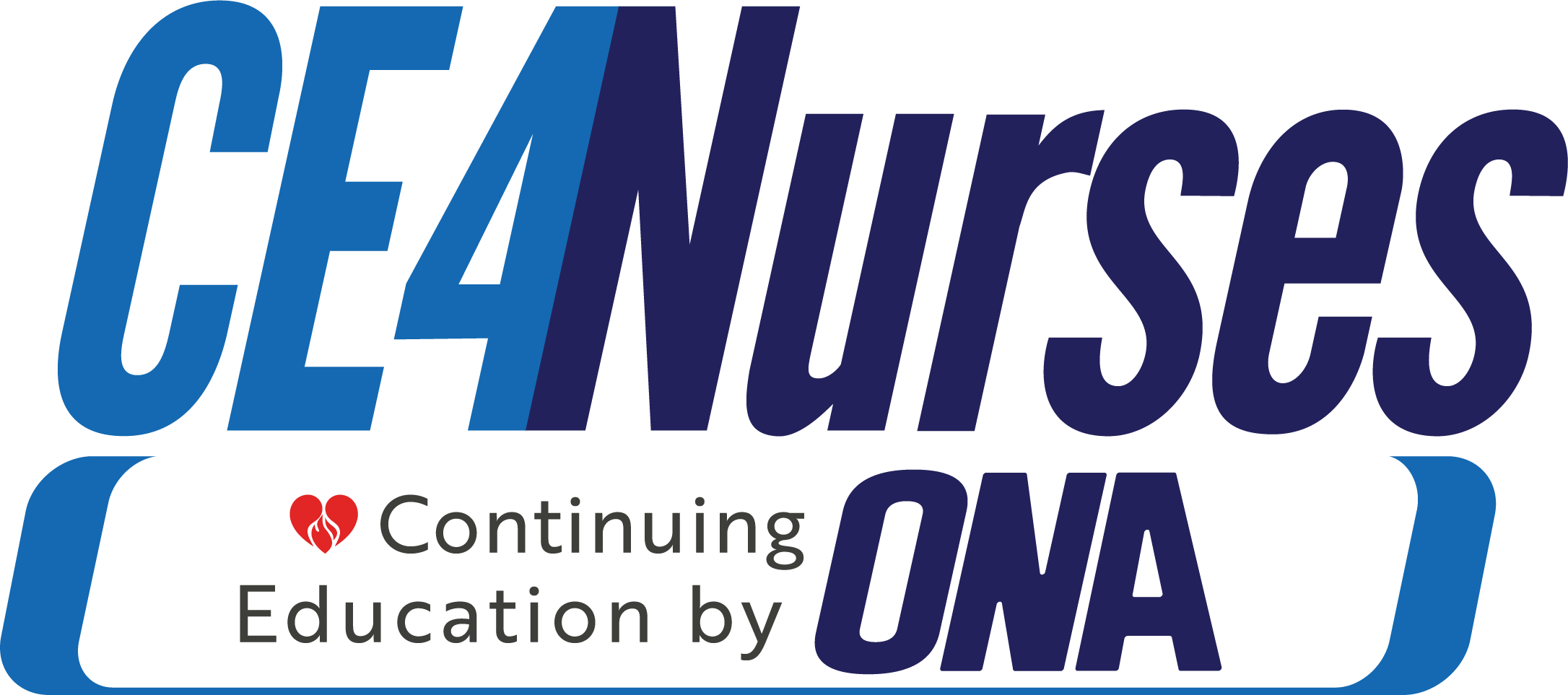 **You must be logged in to CE4Nurses and registered for the event to join and/or view the sessions. Sessions are not yet live, and will not show up until closer to the event**
Commensurate with participation for live webinars, completion of component activities, submission of the evaluation form to earn 5.0 contact hours. (Live webinars to be recorded and deadline to complete is 9/25/2020 at 11:55PM to earn contact hours) Additional self-paced, enduring learning opportunities are included in the registration cost for extra contact hours!
LIVE Morning Session
8:45 AM - 12:00 PM EST
LIVE Afternoon Session
1:00 PM - 3:45 PM EST
Optional: Virtual Learner Practice Session
9/4/2020 at 11:00-11:30 AM -OR- 9/7/2020 at 2:00-2:30 PM
Optional: Helping Patients Debunk Hoaxes: Teaching Media Literacy
Optional: Get Out of Your Own Way: Improving Confidence to to Improve your NPD Practice
Note: Using Google Chrome, Mozilla Firefox or Safari is recommended. You may lose some functionality if using Internet Explorer as your internet browser.