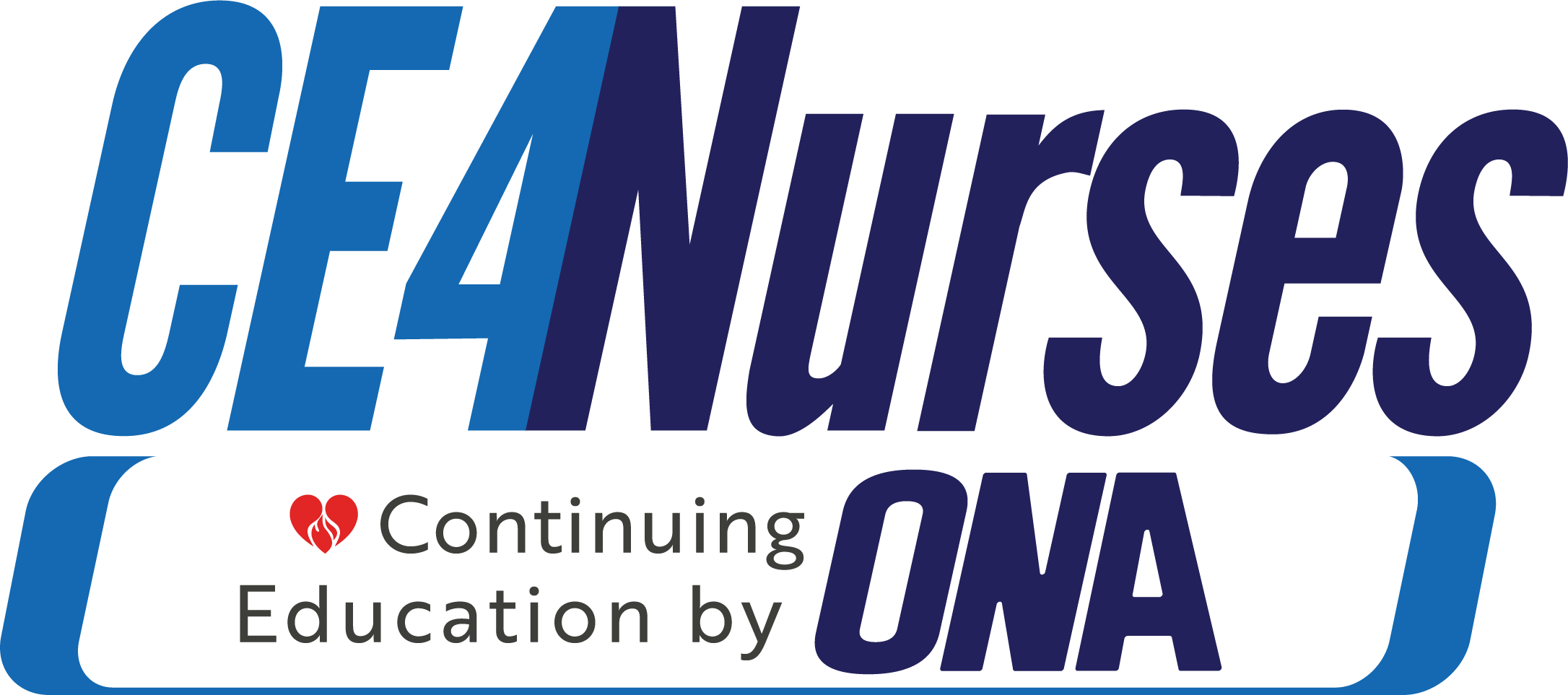 Sue Johnson is Principal of RN Innovations LLC, an education management company in Fort Wayne, Indiana. She has over 20 years' experience in nursing professional development and has served as a member of the ANPD Board of Directors and the ANPD Return on Investment Task Force which focuses on the value of nursing professional development in healthcare organizations. She is the author of four leadership books, numerous articles in professional journals, and contributing author to the Core Curriculum for Nursing Professional Development 5th Edition and Leadership in Nursing Professional Development: An Organizational and System Focus. Dr. Johnson currently serves as co-editor of the Leadership Column for the Journal for Nurses in Professional Development. Her passions are interprofessional education and collaboration and validating the economic value of nursing professional development.

Barbara Brunt is board certified in Nursing Professional Development and as a Nurse Executive. She received her Masters in Nursing from the University of Dundee in Scotland and a masters in Community Health Education from Kent State. Barb has over 42 years of experience working in various NPD positions and currently is an educational consultant. Barb is a 2015 International Award for Nursing Excellence recipient, Belinda Buetz Award for Excellence in Staff Development recipient, Excellence in Research recipient, author of "Competency for Staff Education", contributing author to the "Core Curriculum for Nursing Professional Development 5th Edition", and author of many published works.
---
Sarah Abel, DNP, RN, CEN, FAEN
Dr. Sarah Abel is the Sigma Theta Tau International, Director of Educational Resources, Global Initiatives, and Marketplace. She develops continuing education programs, events, and opportunities for the global nursing community. Sarah is an author, coach, and has spoken around the world, equipping healthcare providers.
---
Pam Dickerson, PhD, RN, NPD-BC, FAAN
Pam Dickerson is Director of Professional Development for Montana Nurses Association. She is a commissioner with the ANCC Commission on Accreditation for Nursing Continuing Professional Development, an editorial board member for the Journal of Continuing Education in Nursing, and editor of the Core Curriculum for Nursing Professional Development.

---
Cathleen Opperman DNP, RN, NPD-BC, NEA-BC, CPN

Dr. Cathleen Opperman is a Professional Development Nurse Specialist from Nationwide Children's Hospital. She has been active in the Association of Nursing Professional Development and recently elected to the Board of Directors. She is passionate about learning and mentoring others to facilitate learning. Cathleen loves to travel and tickle her grandkids.
---
Jillian Russell, MSN, RN, NPD-BC
Jillian Russell has experienced a variety of roles in the 11 years she has been an RN. Her passion is undoubtedly nursing professional development (NPD). Jillian is currently an NPD Program Manager for the Association for Nursing Professional Development (ANPD), serves as a Peer Reviewer for both the Ohio and Montana Nurses Associations, and continues to support Southwest General Health Center's Nursing Education and Professional Development department's approved provider unit as their Primary Nurse Planner.

---
With Barbara Brunt, MA, MN, RN, NPD-BC, NE-BC, Featured Afternoon Conference Speaker
Note: Using Google Chrome, Mozilla Firefox or Safari is recommended. You may lose some functionality if using Internet Explorer as your internet browser.