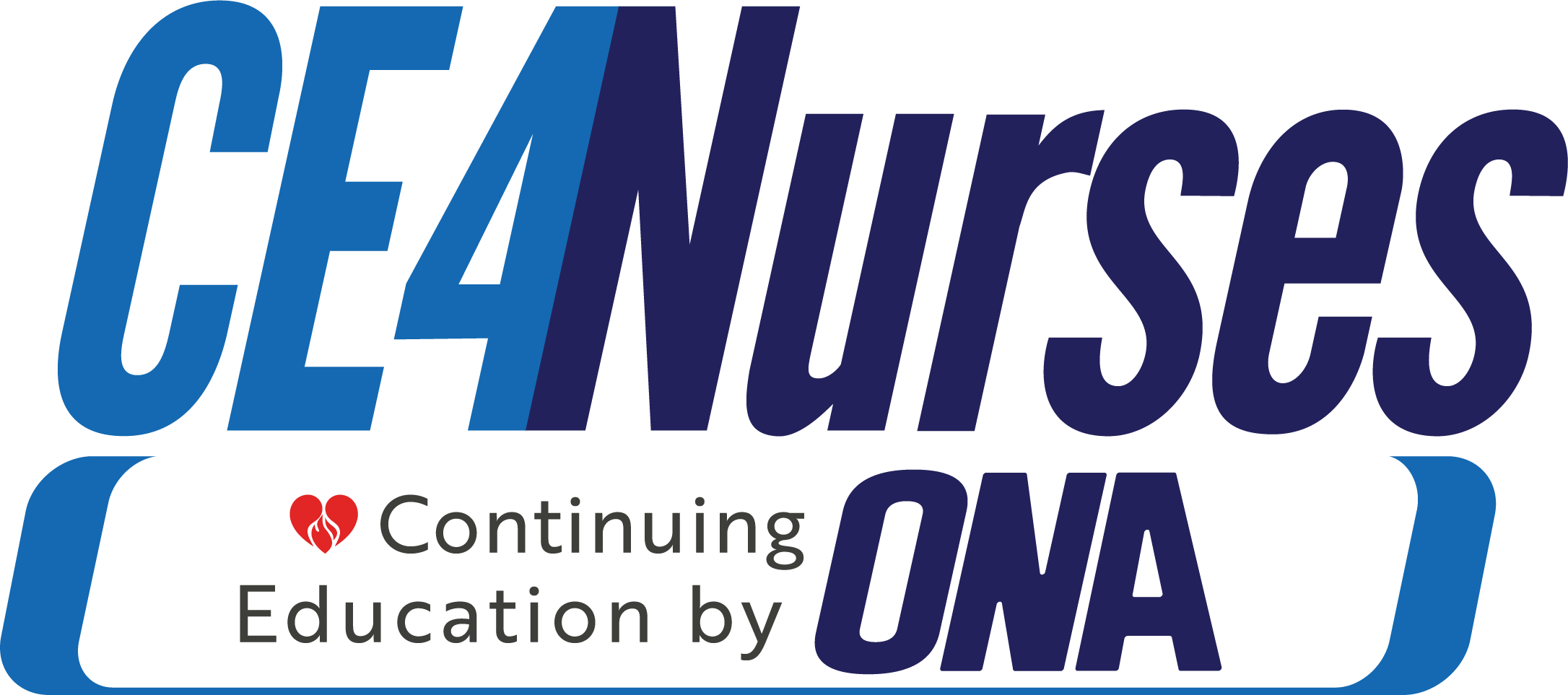 You care for everyone else. We care for you.


ONA is a powerful network of nurses who know first-hand the important role nurses play in healthcare, and the struggles nurses face on a daily basis from inadequate staffing, unsupportive management and a lack of appreciation for our work.
Nurses formed ONA in 1904 so they may have a powerful platform for the protection, promotion and advancement of our profession, beginning with Ohio's Nurse Practice Act.
Today ONA still serves as the only voice for all of Ohio's 180,000 RNs. ONA's nurses have molded the nursing and healthcare landscape in Ohio since the beginning of the 20th century.
Why Become a Member?
ONA is about moving forward. We move you forward in your profession and career by supplying the resources for you to be the up-to-date, modern and connected nurse of today.
We move all nurses forward through our advocacy work, as ONA is the only organization in Ohio that actively advocates for all the state's nurses. Without our work with Ohio General Assembly, Ohio Board of Nursing, employers and other healthcare organizations, there would not be many of the advances in nursing and healthcare in Ohio that there is today.
Visit our membership page to get started!
Advocacy
Workplace Violence is Not Part of the Job and ONA members have taken the lead to address workplace violence. We can and must protect nurses

.


The Ohio Nurses Collective Bargaining Program represents and advocates for nurses at their workplace. To find out more about collective bargaining click here.

ONA members are taking the lead to find the right nurse staffing solutions for Ohio.

Check out the Ohio Nurses Action Center for more of our advocacy efforts!
Free CE
ONA members also receive free and discounted CE through the American Nurses Association.
Contact Us
Phone:
614-969-3800

Membership Department:
1-800-430-0056

Email:
info@ohnurses.org
| Access Date | Quiz Result | Score | Actions |
| --- | --- | --- | --- |
Note: Using Google Chrome, Mozilla Firefox or Safari is recommended. You may lose some functionality if using Internet Explorer as your internet browser.