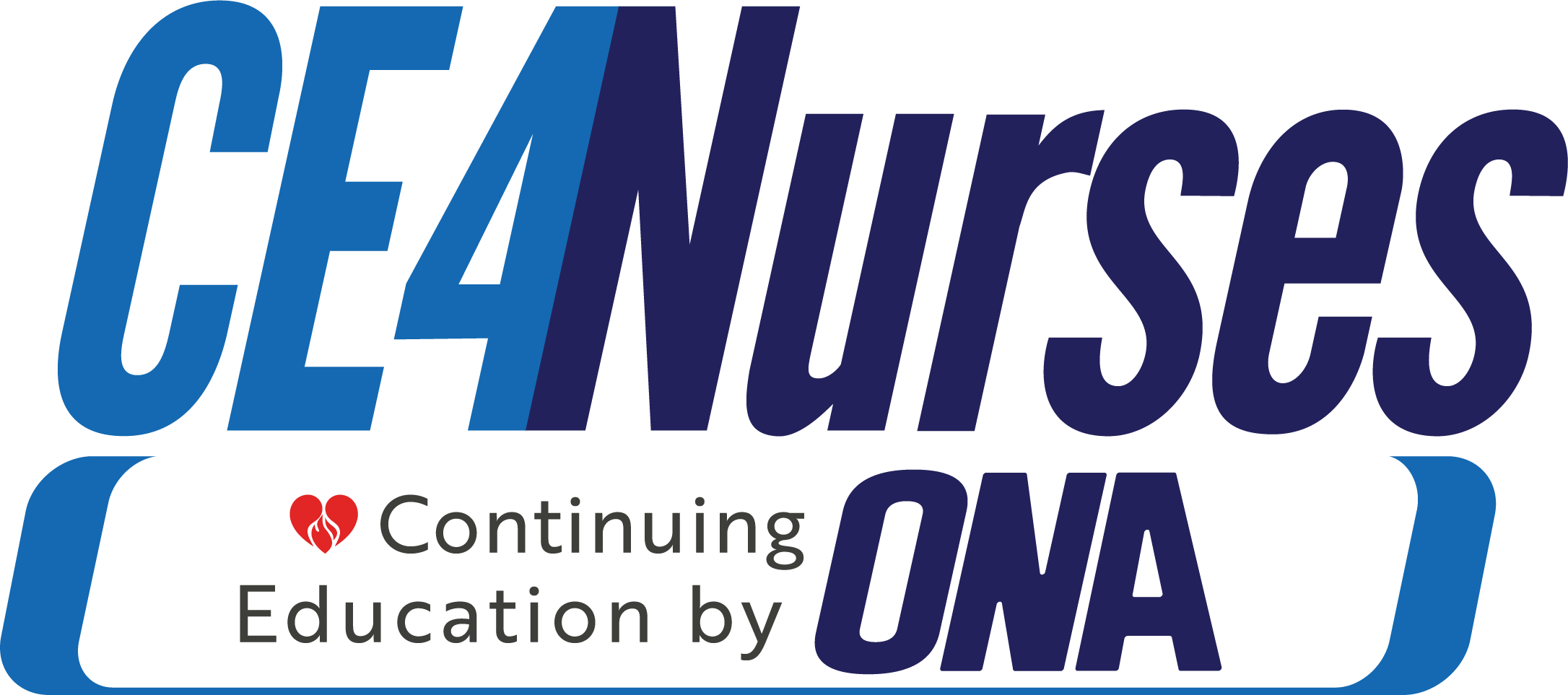 Nurse Labor Trafficking in Ohio and the US: The 3rd Annual ONA Human Trafficking Awareness Symposium
Learn about labor trafficking of nurses in the US and within Ohio. This course includes both webinars and written articles to facilitate learner's understanding of push/pull factors in healthcare that contribute to the demand for nurses and increased risk of trafficking of nurses, as well as current legal status of cases in the US, including one in Ohio.
Criteria for successful completion: Read both articles and watch both webinars, submit an evaluation form.
Expires 7/1/2024
The Ohio Nurses Association is accredited as a provider of nursing continuing professional development by the American Nurses Credentialing Center's Commission on Accreditation. (OBN-001-91)
Patricia (Polly) Pittman
Ph.D. FAAN
The George Washington University
Patricia (Polly) Pittman is the Fitzhugh Mullan Professor of Health Workforce Equity at the Milken Institute School of Public Health, George Washington University. As director of the Mullan Institute for Health Workforce Equity, Professor Pittman built an extensive research enterprise focusing on policies that enable to health workforce to better address health equity, including protection of labor rights of health workers. Her current portfolio includes directing a HRSA-supported Health Workforce Research Center and the national technical assistance center to address workforce burnout (the "Workplace Change Collaborative"), as well as several foundation-supported grants. Trained in medical anthropology and public health, her research involves interdisciplinary teams and mixed methods designs. She has published over 80 peer reviewed journal articles and has served as PI on over 40 research grants relating to health workforce policy. These most recently include a background paper commissioned by Robert Wood Johnson Foundation (RWJF) for the new National Academies of Medicine Committee on Nursing 2020-2030. She teaches Advanced Health Policy Analysis and Health Workforce Policy.
$i++ ?>
Agatha Schmaedick
Esq.
The Human Trafficking Legal Center
Agatha Schmaedick is the staff attorney at the Human Trafficking Legal Center. She is a labor and human rights advocate with over fifteen years of experience both in the United States and internationally.
Prior to joining the Human Trafficking Legal Center Schmaedick was a founding staff member of the Worker Rights Consortium (WRC). She played a crucial role in developing a model code of conduct for the labor standards of collegiate apparel manufacturing and established an independent monitoring system to enforce this code. For over seven years, Schmaedick served as a Field Director and ultimately as the Director of Field Operations for the WRC, investigating and implementing code compliance at dozens of factories across Asia and other parts of the globe. As a staff attorney of the Asian Pacific American Legal Resource Center, Polaris, and most recently at the University of Maryland SAFE Center for Trafficking Survivors, Schmaedick has served numerous survivors of labor trafficking in seeking immigration relief, as well as, pursuing their civil remedies under the Fair Labor Standards Act and the Trafficking Victim Protection Act. For near four years, Schmaedick served as the Associate General Counsel of the Coalition of Immokalee Workers, a human rights, farmworker-based organization in Immokalee, Florida globally renowned for having pioneered the "worker-driven social responsibility" approach to combating modern day slavery in corporate supply chains.
Schmaedick earned her JD from Georgetown, where she attended as a Public Interest Law Scholar and was awarded the ABA Award for Excellence in Labor and Employment Law.
$i++ ?>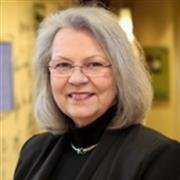 Patricia M. Speck
DNSc, CRNP, FNP-BC, AFN-C, DF-IAFN, FAAFS, DF-AFN, FAAN
The University of Alabama at Birmingham School of Nursing
Patricia M. Speck graduated from the University of Tennessee Health Science Center College of Nursing in 1982 (BSN), 1985 (MSN), and 2005 (DNSc). After retiring from the University of Tennessee Health Science Center College of Nursing as the DNP Public Health Nursing and DNP Forensic Nursing Concentration Coordinator, she joined the University of Alabama at Birmingham School of Nursing in the Department of Community Health, Outcomes, and Systems.
Currently, Dr. Speck is a Professor and Coordinator of the graduate Advanced Forensic Nursing program. She is internationally recognized as a Board-Certified Family Nurse Practitioner and an expert Advanced Forensic Nurse, caring for patients experiencing an intersection with the legal system. She consults with governments and universities internationally in Africa, Eurasia, the Caribbean, and Central, South and North America with government bureaucracies, universities, institutions, and Non-Governmental Organizations to evaluate and implement infrastructure change in response to victims of violence. As a forensic nurse practice expert and researcher, she develops policy, evaluates programs and builds nursing workforce capacity through publication, education, and violence prevention initiatives. Her research interests focus on forensic nurse practices and trauma-informed interventions, the scientific basis for nurse interventions, patient health outcomes following violence, and evidence for the FN practice, including DNA detection. She was President and founding member of the International Association of Forensic Nurses (2003-2004), Chair, American Public Health Association's Family Violence Prevention Forum/Caucus (2011-2013), founding board member of the Academy of Forensic Nursing (2018), founding member of the Forensic Nursing Science Section of the American Academy of Forensic Science, and founding board member and current President (2022-2024) of the Forensic Nursing Certification Board. Her awards include: Fellow American Academy of Forensic Sciences (2008), Distinguished Fellow, International Association of Forensic Nurses (2001) and Distinguished Fellow, Academy of Forensic Nursing (2018), and Fellow, American Academy of Nurses (2002). She is the recipient of over 25 awards and received the Lifetime Professional Impact Award from End Violence Against Women International in 2017, and the American Academy of Forensic Science Virginia Lynch Innovation Award in 2023.
$i++ ?>
Components visible upon registration.