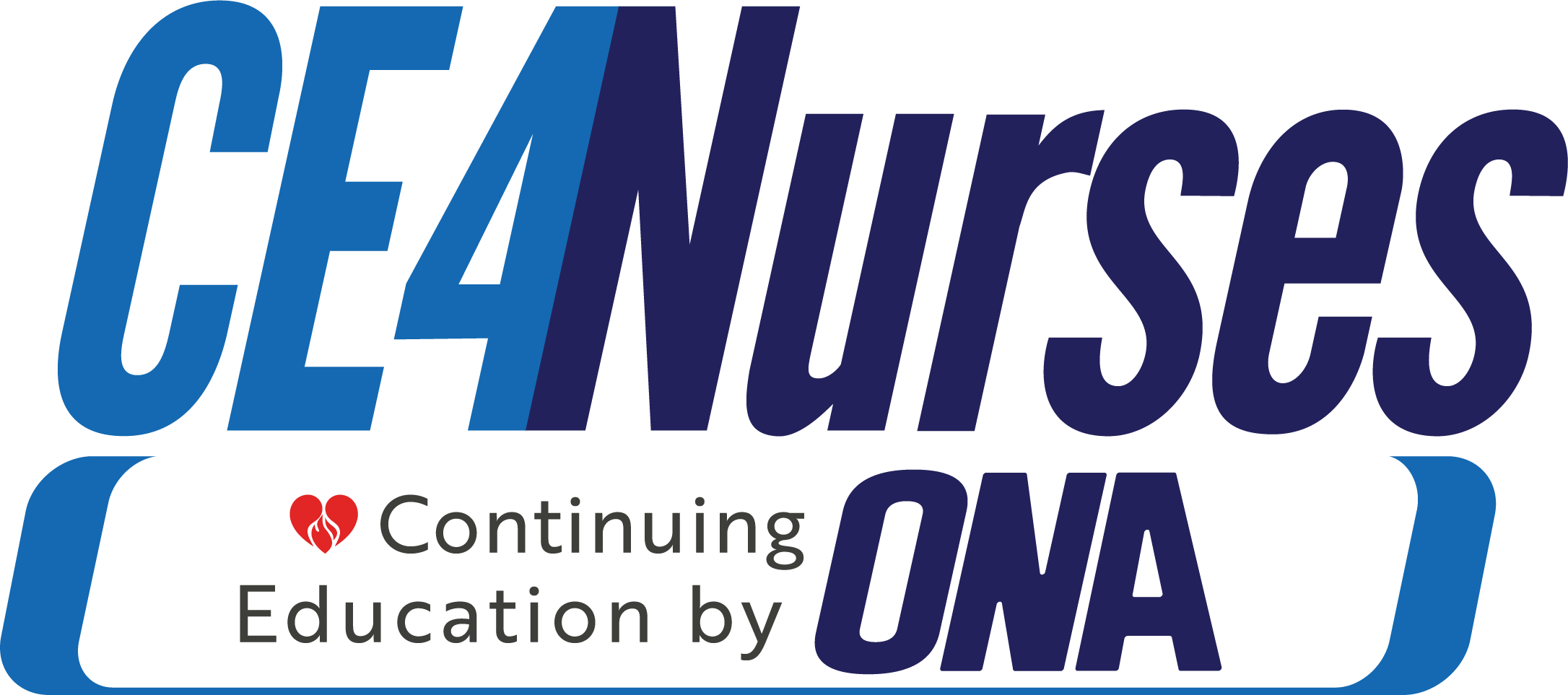 ---
Lucinda Cave, MSN, RN
Lucinda Cave was a staff nurse, a clinical nurse specialist, and a professional development educator at University Hospitals Cleveland Medical Center for many years. Lucinda has also been an active ONA member for many years, serving on the Greater Cleveland district board, the ONA Continuing Education Council, the Publications Committee, and she has recently been appointed chair of the ONA Environment and Community Health Caucus. She is also active as a Climate Challenge Champion for Alliance of Nurses for Healthy Environments.
Kristine Cline, PharmD, MS
Assistant Professor
The Ohio State University College of Pharmacy
Kristine M. Cline, PharmD, MS, is a Pharmacist and an Assistant Professor at the Ohio State University College of Pharmacy. In her current role, Kristine collaborates with other faculty and leads large teaching teams to educate undergraduate, graduate, and doctoral students. She graduated from The Ohio State University College of Pharmacy with her Doctor of Pharmacy in 2017 and a Master's of Science in Health-System Pharmacy Administration in 2019. Kristine completed a PGY1/PGY2 Community-Based Pharmacy Leadership & Administration residency with The Ohio State University College of Pharmacy and Kroger Health. Her interests include practice advancement, team development and culture, workforce issues, patient safety, and teaching. She is actively involved in professional associations including the Ohio Pharmacists Association serving as Chair of the New Practitioner eXperience (NPX) Advisory Team, and as Co-Chair for the Clinical Resilience and Well-being Task Force with The Ohio Society of Health-System Pharmacists.
---
Alexander Wolf, DNP, RN, ACHPN
Nurse Practitioner, Palliative Care
Alex Wolf, DNP, RN, ACHPN is a nurse practitioner in palliative care in Ohio. He holds the following specialty certifications showcasing his expertise in palliative care and advanced practice nursing: ACHPN Certification, Hospice and Palliative Nurses Association; ACNPC-AG Certification, American Association of Critical-Care Nurses; ACCNS-AG Certification, American Association of Critical-Care Nurses.
Eric Pennington, CEQF, EQPC, EQAC, SEQ-P, VSC
Eric is the managing partner at Spirit of EQ. He leads the strategy for keeping the mission moving and growing. He is also responsible for all upfront client interaction and onboarding. Erica is a certified practitioner in varied emotional intelligence and neuroscience tools and has over fifteen years of practical entrepreneurship and leadership experience inside of small and large organizations alike.
Eric is also the author of the eye-opening book, The Well-Being Guide: Making the Most of Life and Work. Based on personal experience and as a follow-up to his 2008 book, Waking Up in Corporate America, the guide is practical and offers readers the opportunity to evaluation their own lives through self-discovery.
May L Wykle, PhD, RN, FAAN, FGSA, LL
Dr. May L. Wykle is the former Dean and Emerita Professor of Nursing at the Frances Payne Bolton School of Nursing at Case Western Reserve University. She is the recent past president of the Honor Society of Nursing, Sigma Theta Tau International. Dr. Wykle is presently serving on the board for Frontier Nursing University. She has been a faculty member at Case Western Reserve University Faculty since 1969. Dr. Wykle has authored numerous articles and books regarding self-care, geriatric mental health, family caregiving, minority caregivers, and caring for patients with dementia. Dr. Wykle is the first African American professor at CWRU to have an endowed chair. She is currently teaching a psychiatric nursing course part time.
Sherri L. Ter Molen, PhD, MA
Sherri L. Ter Molen, PhD, MA is an associate in Nursing Regulation at the National Council of State Boards of Nursing(NCSBN) where she teaches communication courses for the International Center for Regulatory Scholarship (ICRS) and where she serves as the Journal of Nursing Regulation's acquisitions editor.
| Access Date | Quiz Result | Score | Actions |
| --- | --- | --- | --- |
Note: Using Google Chrome, Mozilla Firefox or Safari is recommended. You may lose some functionality if using Internet Explorer as your internet browser.