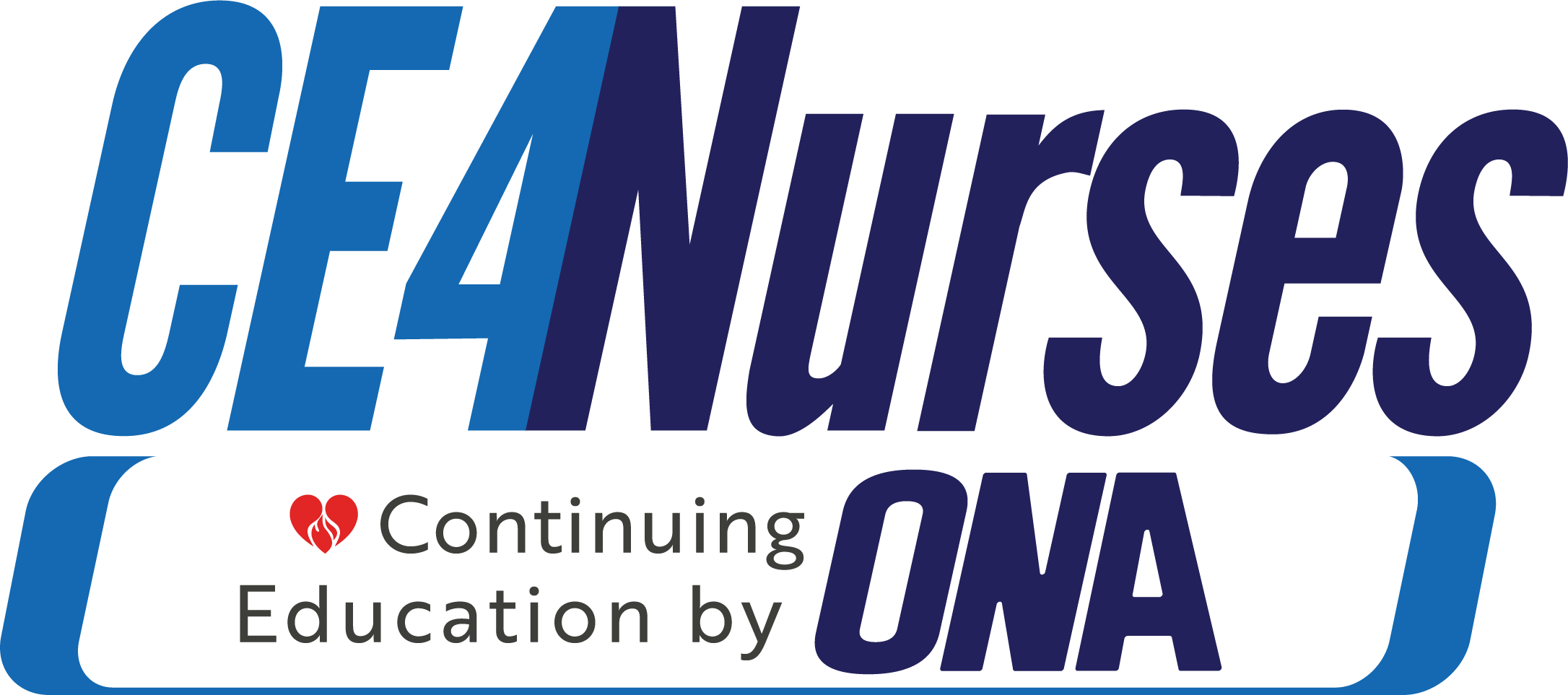 ---
Tabitha Jones-McKnight, DO, MPH, FACOP, FAAP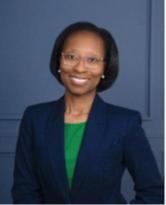 Dr. Jones-McKnight serves as the Assistant Medical Director for the Ohio Department of Health (ODH). Before joining ODH, she cared for children living in underserved communities as a National Health Service Corps Scholar and primary care pediatrician for 12 years. A Summa Cum Laude graduate of the University of Maryland Eastern Shore with a degree in Biology/Pre-Medicine, Dr. Jones-McKnight completed her Master's in Public Health at The Ohio State University. She also trained as an intern with the U.S. Public Health Service. She has a Doctor of Osteopathic Medicine (DO) degree from the Rowan School of Osteopathic Medicine and completed an internship and residency in pediatrics at Nationwide Children's Hospital and Doctors Hospital West in Columbus, OH. She is a Fellow of the American College of Osteopathic Pediatricians, the American Academy of Pediatrics (AAP), and a member of the Gold Humanism Honor Society. She is a 2021-2022 Fellow of the Columbus Medical Association Physician's Leadership Academy.
Kate King DNP, MS, RN, LSN
Kate King DNP, MS, RN, LSN is currently the President Elect of the National Association of School Nurses and a School Nurse at World Language Middle School for Columbus City Schools. She also serves as the President of the Ohio School Health Services Association. Her background includes specialty areas of community health, adolescent psychiatric nursing, and school health legislation. She has been active in her regional and state School Nurse Associations. Her doctoral work focused on Creating Voice in School Nurses through Increasing Self Efficacy. Dr. King is passionate about providing equitable health care for children in schools through collaboration, evidence-based practice and providing school nurses with the support and tools to serve as health care experts.
Theresa McGuire, MSN, RN-NPD-BC
With more than 25 years of nursing experience, Theresa had her fair share of conflict. Theresa is a certified DiSC facilitator and plans to share strategies with you to "weed" out conflict.
Katie Harper, Outreach Coordinator, Consumer Protection
Katie Harper is the Outreach Coordinator for the Consumer Protection Section of the Ohio Attorney General's office. She has 25 years of public service and is currently presenting on Identity Theft, Consumer and Senior Scams.
Kristen DeBois, PhD, MPH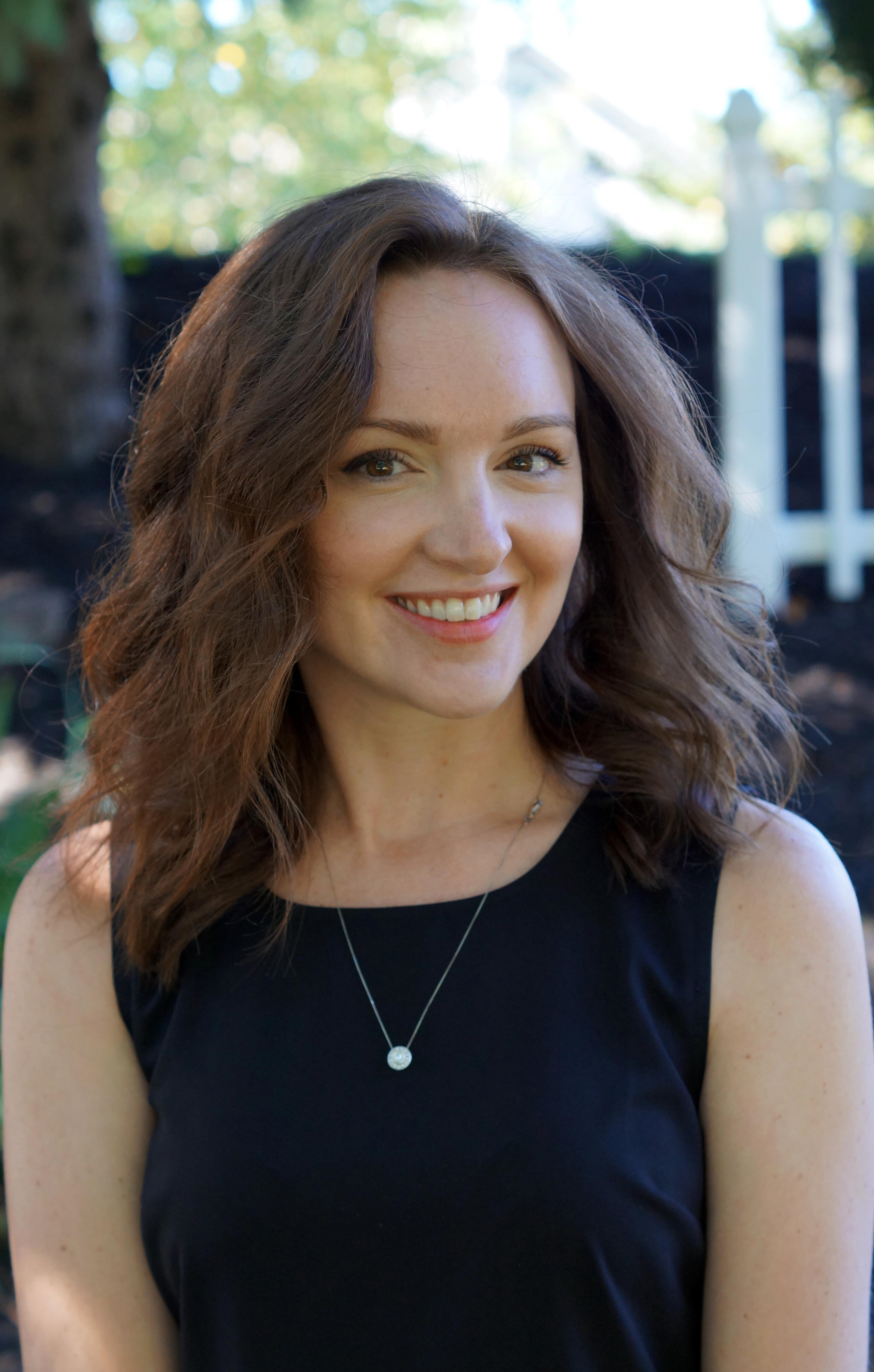 Dr. Kristen DeBois is a recent graduate of the College of Public Health at Kent State University. She is a recipient of the 2021 National Violent Death Reporting System New Investigator Award for her work related to older adult suicides.
Dianna Copley, DNP, APRN-CNS, ACCNS-AG, CCRN
Dr. Dianna Copley practices at the Cleveland Clinic as a Clinical Nurse Specialist supporting the Surgical Intensive Care Unit. She is the inaugural Nursing Ethics Faculty Fellow within the Department of Bioethics.
Georgina Morley, PhD, MSc, RN
Dr. Morley is Nurse Ethicist, Staff and Director of the Nursing Ethics Program, Cleveland Clinic. Georgina is recognized internationally as an expert on moral distress, having been invited to speak on the topic in Australia, the UK and US and has published peer-reviewed papers and book chapters on the topic.
Tiffany Bukoffsky, MHA, BSN, RN
Tiffany Bukoffsky, MHA, BSN, RN holds a Bachelor of Fine Arts degree in Art Education from Ohio University and has six years of teaching experience in public schools. During this time, she took three years of graduate coursework in education and leadership. Tiffany also holds a Bachelor of Science degree in Nursing and graduated Cum Laude from Mount Carmel College of Nursing in 2013 and was awarded the Humanitarian Award by her peers. She was also a member of the Rho Omicron Chapter of Sigma Theta Tau International Honor Society in Nursing. While in nursing school, Tiffany worked as a legislative intern for former State Representative Michael Stinziano on healthcare-related bill proposals.
She has served as the Director of Health Policy at Ohio Nurses Association from 2013-2014, Deputy Executive Officer of Operations from 2014-2015, Deputy Executive Officer of Government Relations & Professional Engagement from 2015-2016 and returned to her roots in 2016 as the Director of Health Policy. Tiffany graduated from The George Washington University Milken Institute School of Public Health with an Executive Master of Health Administration degree in December of 2018. While she attended GW, she served as the President and Treasurer of the Health eLeaders Association and was a member of the Upsilon Phi Delta Honor Society.
Joseph Gastaldo, MD
Dr. Gastaldo is a board-certified infectious disease physician, and currently practices at Ohio Health in Columbus, Ohio. He graduated from the Wright State University Boonshoft School of Medicine and holds a Bachelor of Science in Pharmacy.
Robert Weitzel, BSN, RN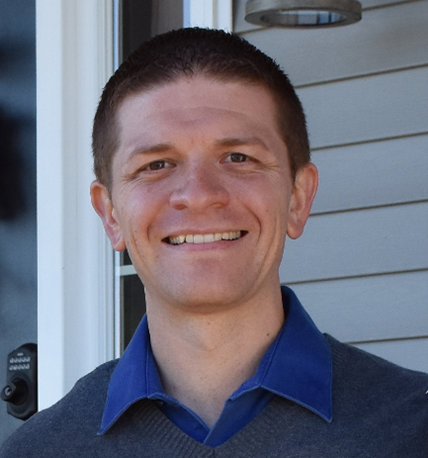 Robert Weitzel BSN, RN is the president of Ohio's largest professional association and union for nurses, the Ohio Nurses Association (ONA). He was inducted into ONA's Cornelius Congress in 2021, and was awarded ONA's Rising Star Award in 2014, ONA's Outstanding Leadership Award in 2016, and his local unit was the award recipient ONA's Adversity Award in 2016, during his vice presidency. He works and lives in the Southwestern Ohio Nurse's Association (SONA) District, where he is their current president and has revitalized and strengthened all SONA committees and programs. He practices at the University of Cincinnati Medical Center as an RN in the Neuro ICU for the last 14 years, as a charge RN, mentor, and preceptor.
| Access Date | Quiz Result | Score | Actions |
| --- | --- | --- | --- |
Note: Using Google Chrome, Mozilla Firefox or Safari is recommended. You may lose some functionality if using Internet Explorer as your internet browser.