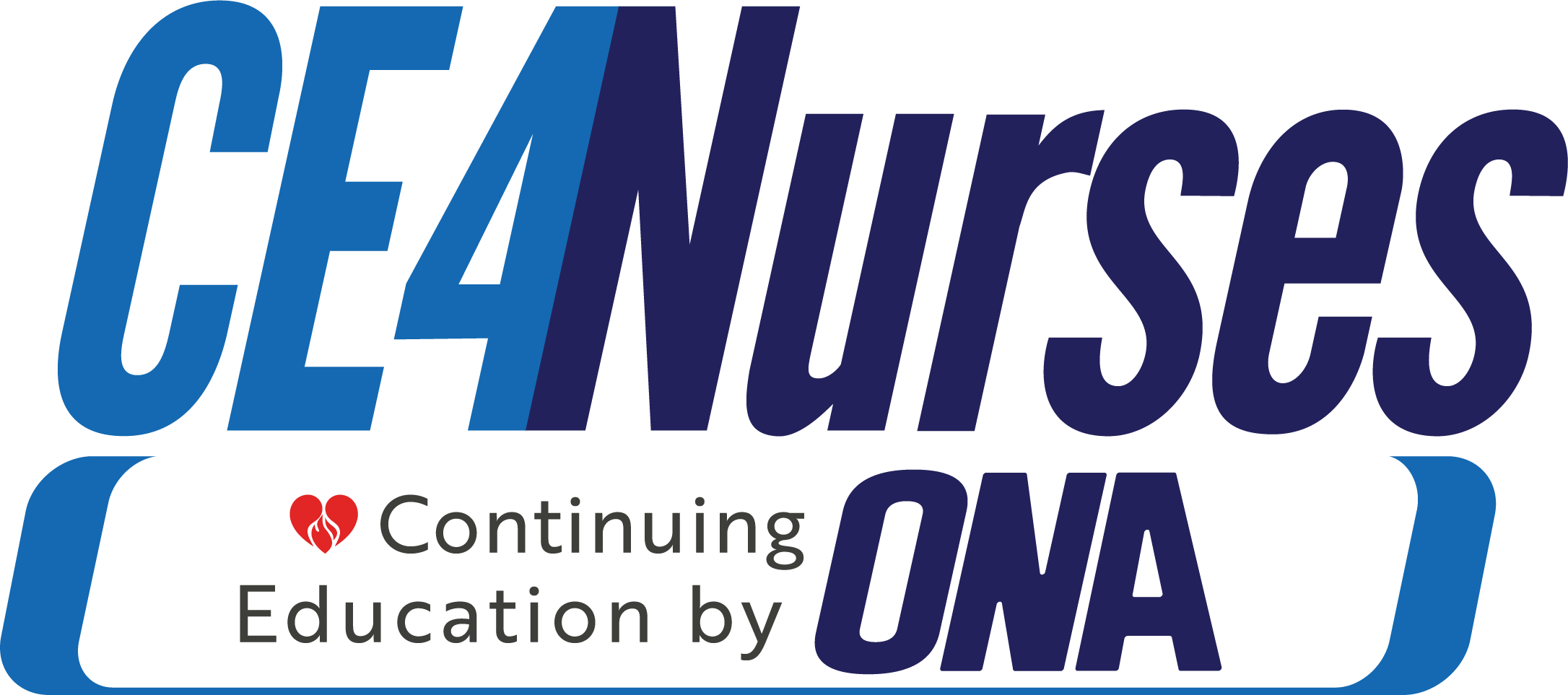 Featured Course:
3.0 Contact Hour course focusing on the labor trafficking of nurses in the US and Ohio, offering both historical context and current legal case information.
All Events
Learn more about the Ohio Nurses Association's events.
Learn More
| Access Date | Quiz Result | Score | Actions |
| --- | --- | --- | --- |
Note: Using Google Chrome, Mozilla Firefox or Safari is recommended. You may lose some functionality if using Internet Explorer as your internet browser.