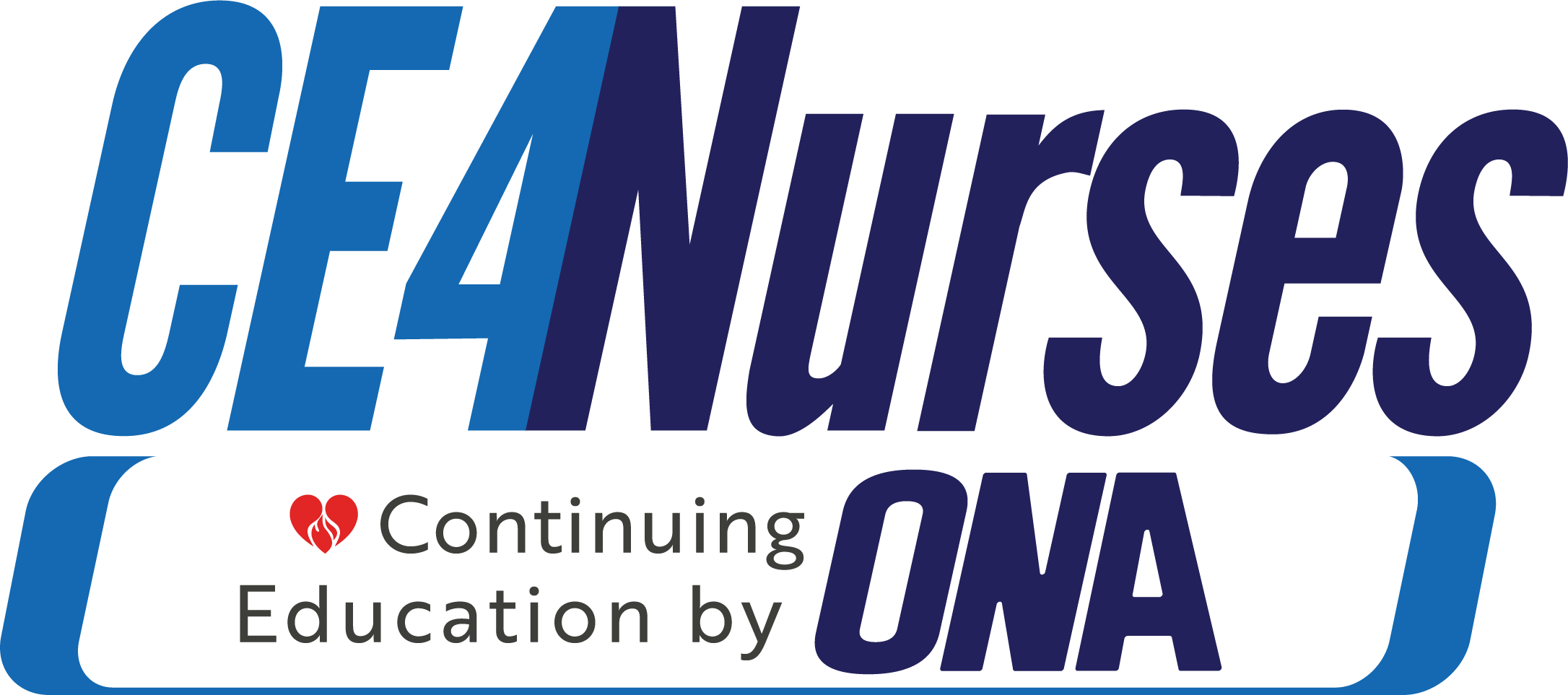 Who we are & what we do for you.
ONA is about moving forward. We move you forward in your profession and career by supplying the resources for you to be the up-to-date, modern and connected nurse of today.
We move all nurses forward through our advocacy work, as ONA is the only organization in Ohio that actively advocates for all the state's nurses. Without our work with Ohio General Assembly, Ohio Board of Nursing, employers and other healthcare organizations, there would not be many of the advances in nursing and healthcare in Ohio that there is today.
Click here to find out more information about membership and our organization!
In the section below you will find resources from external organizations. Please note when you leave the CE4Nurses learning site, this external content is controlled solely by the external organization.
Ohio Board of Nursing
You can view the Ohio Board of Nursing site for all OBN information.
For specific information on renewal, click here.
The board maintains a page with practice resources you can visit periodically for updates.
Contact the Ohio Board of Nursing here.
Note: Using Google Chrome, Mozilla Firefox or Safari is recommended. You may lose some functionality if using Internet Explorer as your internet browser.