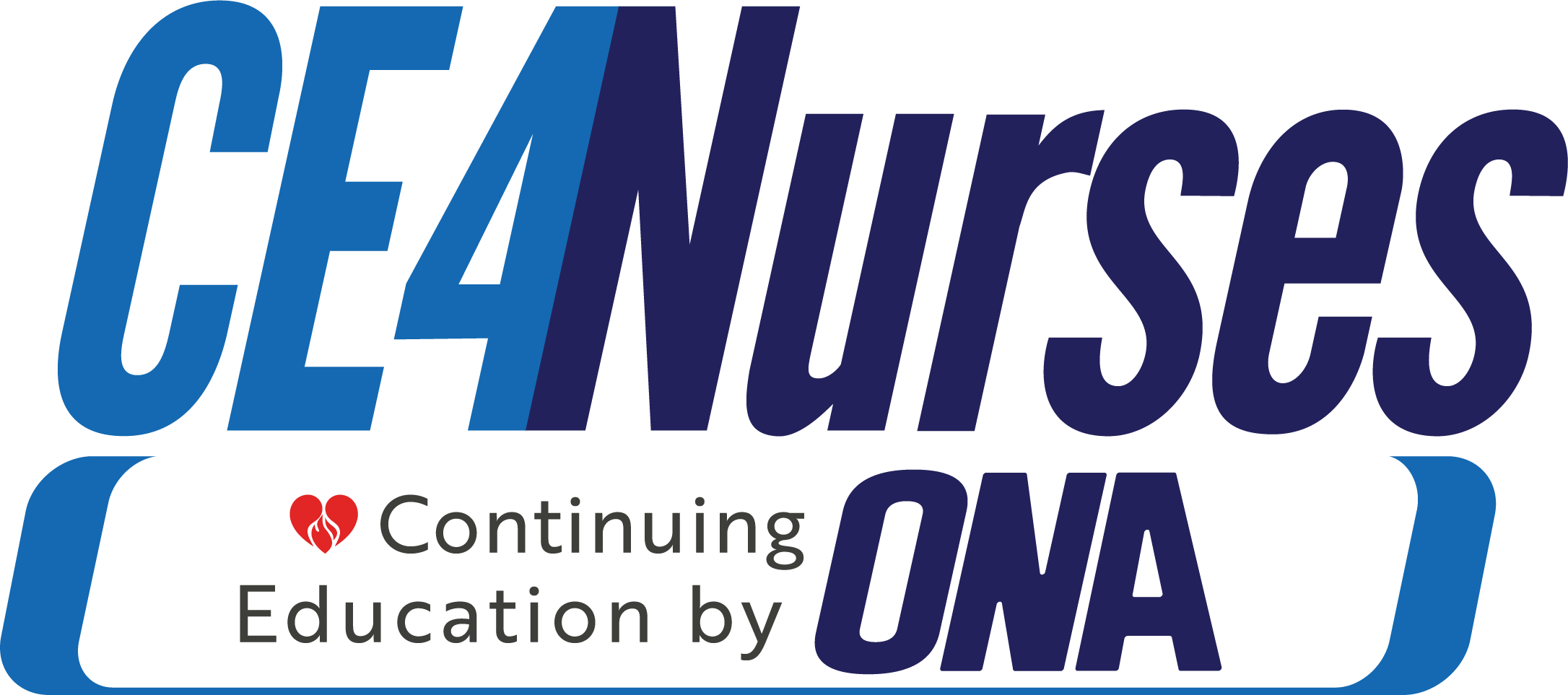 Where discipline yields compassion
From front lines to remote corners, it takes a strong individual to care for others and a profound commitment to be a nursing student.
Whether you're a future nurse enrolled in our Bachelor of Science in Nursing program or a current nurse enrolled in our RN to BSN or master's programs, Ohio University's School of Nursing students gain a wealth of experience that enables them to advance their career and make a difference.
Our Promise to You
Through the school's local, state, and international partnerships, you'll gain comprehensive experience across a broad range of settings. As a result, you'll become an outstanding and qualified caregiver, with the perspective and understanding that comes from caring for the people who need it most.
Points of Distinction
· Our RN to BSN program is ranked first in Ohio and seventh in the nation in affordability.
· Our Doctor of Nursing Practice (DNP) program offers a concentration in advanced clinical or executive practice that further expands the knowledge and skills of the advanced nurse clinician or administrator.
· Since 2004, our Master of Science in Nursing (MSN) has been offered from the Athens Campus and online.
Doctor of Nursing Practice
The Ohio University Doctor of Nursing Practice (DNP) program offers a concentration in advanced clinical or executive practice to further expand the knowledge and skills of the advanced nurse clinician or administrator for the BSN to DNP student or the Post Master's to DNP student. Classes are offered in a blended format, including both online and on-campus intensives (OCIs) throughout each course. DNP students will need to plan for three campus visits over the program of study at the Athens or Dublin Campus in Ohio to engage in interactive, interprofessional activities while learning the program from faculty, expert leaders in the field and peers.
Master of Science in Nursing
The MSN program offers five specialties: adult-gerontology acute care nurse practitioner, nurse educator, family nurse practitioner, nurse leader and psychiatric mental health nurse practitioner. All MSN course work is offered in an online format. (Some MSN tracks require brief on campus visits for focused instruction and skill demonstration.) The required capstone project, which can take many forms, must meet two basic conditions: demonstrating the student's ability to synthesize learning from all courses in the program, and demonstrating the quality expected of a professional registered nurse with advanced education. Students work one on one with a faculty member to complete the capstone.
Nursing Certificates
School Nurse License Certificate
Post-Master's Adult-Gerontology Acute Care Nurse Practitioner Certificate
Post-Master's Family Nurse Practitioner Certificate
Post-Master's Nurse Educator Certificate
Post-Master's Online Psychiatric Mental Health Nurse Practitioner Certificate
Online RN-BSN
Our innovative online RN to BSN degree fits seamlessly within the lives and busy schedules of working nurses. This accelerated BSN degree program provides students with the flexibility to review study materials and submit assignments online at any time from any location, catering to the need for a manageable balance between work, school and life. The program features
flexible five-week-long nursing classes and general education requirements and eight start dates each year for timely degree completion.
Bachelor of Science in Nursing
The four-year Bachelor of Science in Nursing (BSN) program provides the classroom and clinical education to prepare graduates for the challenges of complex and changing healthcare systems. Classes are held on Ohio University's main campus in Athens as well as the OHIO regional campuses in Chillicothe, Ironton and Zanesville. Clinical training taking place at hospitals and clinics in southeast Ohio. Candidates accepted to the program, both freshmen and transfers, enter as pre-BSN majors. During the summer between the first and second years, successful pre-majors are selected to advance to the BSN major. After completing the final three years of the program, student nurses graduate and take a licensing exam.
Hear what CHSP's graduates are saying:
Learn more about OHIO University:
Learn More:
Take your Nursing career to the next level with Ohio University
Find out more about the School of Nursing's history and programs
Learn more about CHSP's online education opportunities
Join us for a Live Webinar Info Session!
Online RN to BSN Program Overview
Join us for live webinars that focus on OHIO's RN to BSN program, which is designed for registered nurses seeking to advance their careers through a bachelor's degree in Nursing.
Tuesday, August 31 at 7 p.m. ET REGISTER ONLINE >>
Numerous Online Programs and Certificates Available:
Learn more about the health-focused programs available within OHIO's College of Health Sciences and Professions.
Connect with OHIO
For more information about OHIO's School of Nursing or other College of Health Sciences and Professions programs, contact:
Rosemary Thomason
---
thomasor@ohio.edu
---
419.303.4812
---
| Access Date | Quiz Result | Score | Actions |
| --- | --- | --- | --- |
Note: Using Google Chrome, Mozilla Firefox or Safari is recommended. You may lose some functionality if using Internet Explorer as your internet browser.